How Often Should I Replace My Toothbrush
Posted by BLISS DENTISTRY on Oct 29 2020, 04:31 AM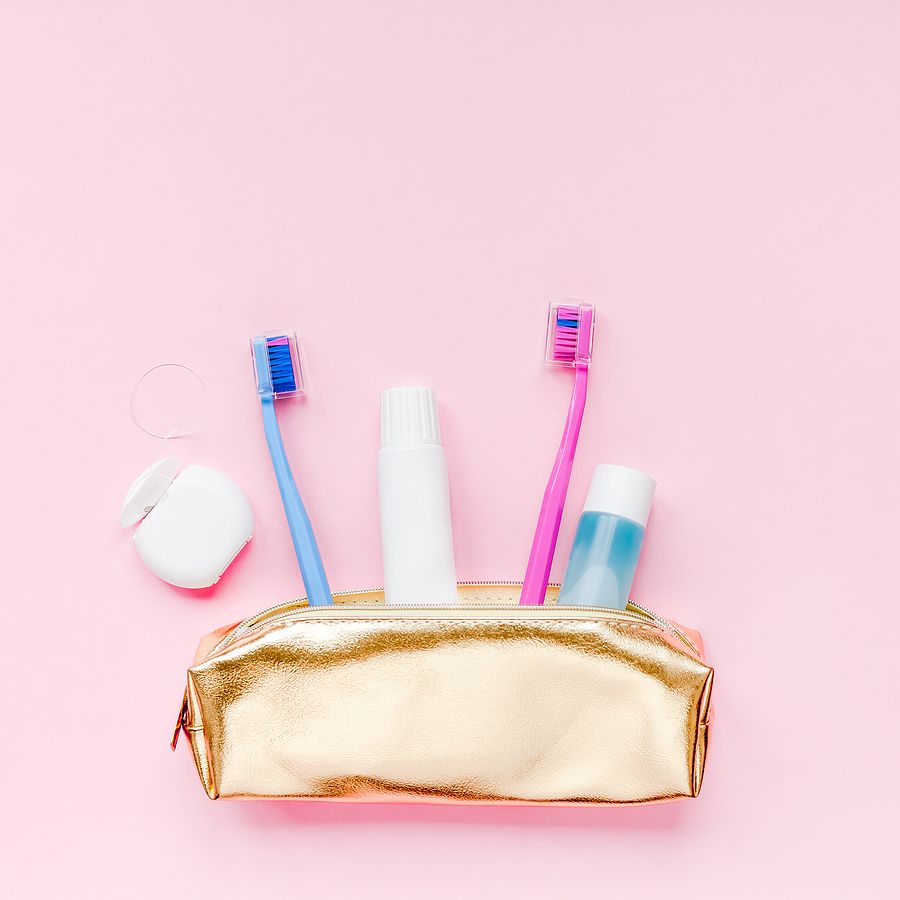 Have you ever wondered how some people are super confident when they interact with others and won't shy away from greeting others with a huge smile on their face? 
That is because they consider giving oral hygiene extra care and put in efforts to keep it healthy by brushing teeth every day, going for dental check-ups, and not delaying the treatment when they encounter any issue like sensitivity. 
In many cases, consulting a doctor can be avoided if you take good care of your teeth and gum, which can be done by brushing teeth every day, flossing it, etc.
Brushing Teeth Twice a Day
It is recommended to brush your teeth twice every day for at least 2 minutes and floss it to keep the bacteria away, but how often do you change your toothbrush? Many people do not even know when they got their toothbrushes. Dentists advise changing the toothbrush once every three to four-month.  
When you brush your teeth twice every day (which is good for your oral health), the bristles of your toothbrush tend to become soft and wear out easily, and as a result, it increases the chances of accumulation of the bacteria on it, which will disturb your oral health if you use it. Changing the toothbrush once every three or four months will help solve this problem.
 It is also advisable that always clean your toothbrush with warm water after every use to keep it devoid of any harmful bacteria.
There are also some professional who travel most of the time; as a result, they a keep separate toothbrush for the travel, while for those people who do not use it every day but do it frequently, the dentist recommends to change it once every six months as the usage of the brush is less and bristles also won't wear out easily.
So, changing the toothbrush once every three to four months if you are using it daily and once every six months if you are a frequent user of that particular brush is necessary to keep your mouth away from all the bacteria. 
Dentists also recommend using a toothpaste of a good quality, which will help your teeth glow, keep your gums healthy, and most importantly, keep the oral health in place. This way, you can give out the best possible smile when you interact, without any problem.
Practicing optimum oral hygiene is the least we can do to keep our oral cavities healthy. Reach out to us on-call 408-963-6678 or by scheduling an online appointment, and we can discuss it further.