Gingivoplasty
Posted by BLISS DENTISTRY on Feb 15 2021, 10:30 AM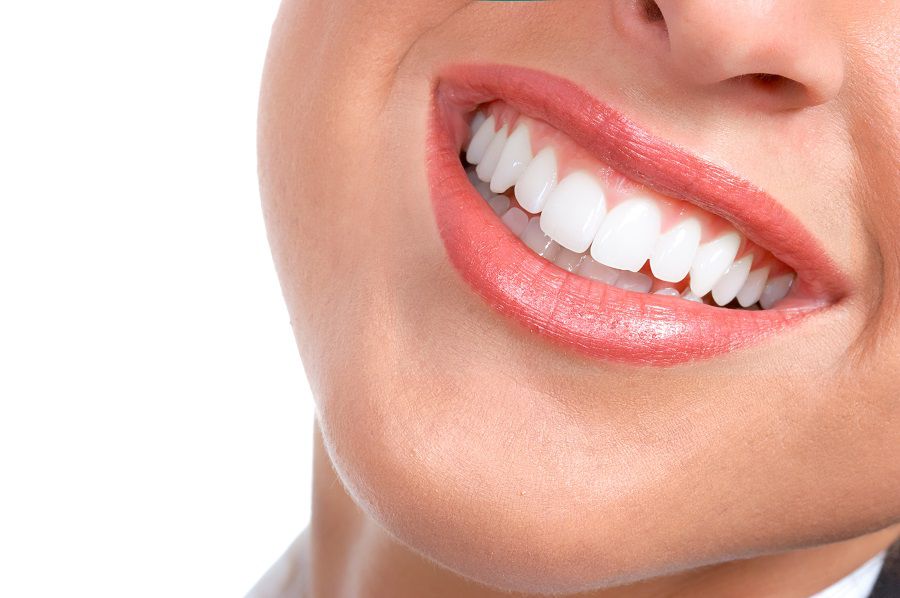 Well, do you feel uncomfortable with your gummy smile? Or is it that your gums do not add aesthetic beauty to your otherwise perfect smile? If so, then gingivoplasty can solve your problems. 

Through gingivoplasty, the dentist reshapes the gums and allows you to smile widely. This treatment is commonly known as gum recontouring or gum contouring. 

Keep reading to know more about this smile makeover technique!
Benefits of gingivoplasty
Of course, before booking an appointment, it is necessary to know about the benefit you receive after getting a gingivoplasty. So, here we have a list of benefits for you. 
It is a wonderful cosmetic treatment to increase the length of front teeth.
You can even get a crown installed on a broken or decayed tooth near your gum.
It gives you a perfect smile that lifts your confidence.
It takes no more than an hour to get a perfect smile in case of a less minor gummy smile. 
Your gums would recover soon and look healthy and perfect. 
Procedure for gingivoplasty
To get this treatment, you need to first visit your dentist and discuss your needs. The procedure might vary as per individual needs. However, the general procedure goes as follows:
The dentist will examine your teeth and would clean them to remove any plaque.
To make the process comfortable for you, the dentist would inject anesthesia to numb your gums. 
Further, the dentist would remove the gum tissue and shape it as per your needs. 
The periodontist will later place a dressing over the gum tissue, which would allow it to heal sooner. 
Depending on your case, the dentist might also use a gingivoplasty along with botulinum toxin type A injections. This would limit the movement of your upper lip and would ensure your smile looks less gummy. Also, it is beneficial for people who have a hyper-mobile upper lip that moves significantly high when they smile.
Side Effects of gingivoplasty
As it is a cosmetic makeover, it might have some side effects. Such as:
Bleeding gums
Discomfort in the initial days of the surgery.
It might also have potential risks for infection.
Cost
The cost depends on how extensive your surgery is. Consult your dentist as it also varies from dentist to dentist.
Voila! So, now you know how to treat your gummy smile. Book your appointment soon and restore your confidence!