Dry Mouth and Its Consequences
Posted by Bliss Dentistry on Jan 23 2020, 02:57 AM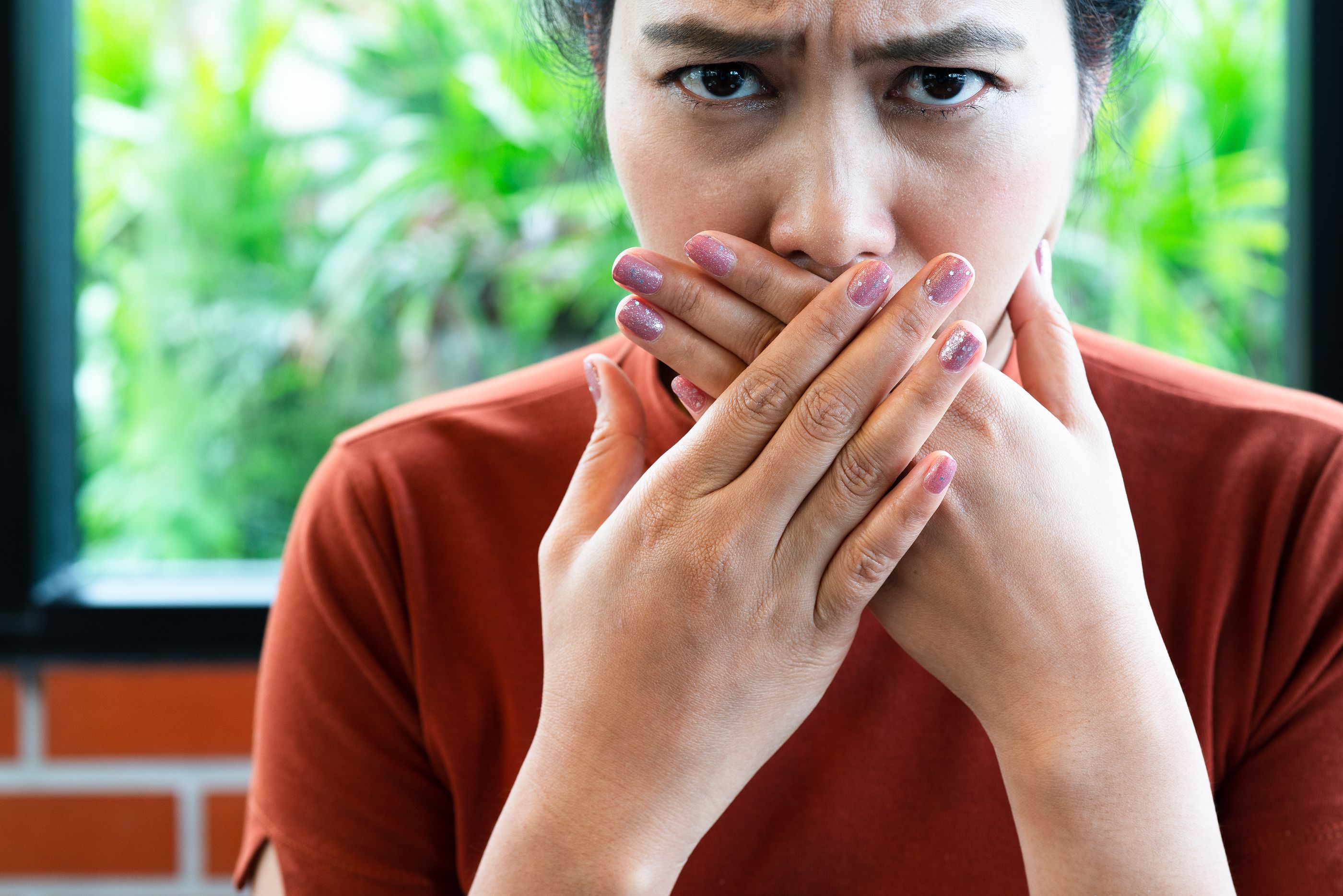 A dry mouth may look like it's a minor problem, but it causes discomfort in the mouth that may even contribute to a lowered quality of life. Dry mouth might be a side effect of medications that you must have consumed over time. If there isn't enough presence of saliva in the oral cavity, it could promote the growth of bacteria and plaque, making you vulnerable to gum disease or tooth decay. 
The consumption of certain medications could affect the production of saliva, decreasing the mouth's ability to salivate, which could potentially harm your mouth. The most common kinds of medications that cause dry-mouth are antihistamines, antihypertensives, antipsychotics, antidepressants, anti-asthma drugs, anti-migraine drugs or sedatives, etc. The side effects of these medications may not be the only reason behind mouth dryness. Common over-the-counter items, i.e., the non-prescription drugs, can also cause dry mouth.
Dry Mouth Consequences
It is quite uncomfortable to have a dry mouth. Studies have suggested that people who take three or more prescriptions in a day are more likely to develop cavities. The consequences of a dry mouth are as follows:
Constant sore throat
Burning sensation
Trouble while speaking
Difficulty in swallowing
Hoarseness
Dry nasal passages
Can prescription drugs cause any side-effects?
Dry mouth is reported as the most common side-effect of prescription drugs, but it isn't the only one. Gingival enlargement, also known as gum swelling, is a condition in which the gums get swollen and start growing over the teeth. This overgrowth of gum tissue can lead to periodontitis. Through consistent monitoring and early intervention, your dentist can reduce any risk for gum swelling.
Reach out to us on-call 408-963-6678 or by scheduling an online appointment for a consultation at our office in Campbell, CA. We will be happy to guide you further.