Do You Wish to Have a Brighter Smile? Eat This, Not That
Posted by Bliss Dentistry on Feb 20 2020, 03:03 AM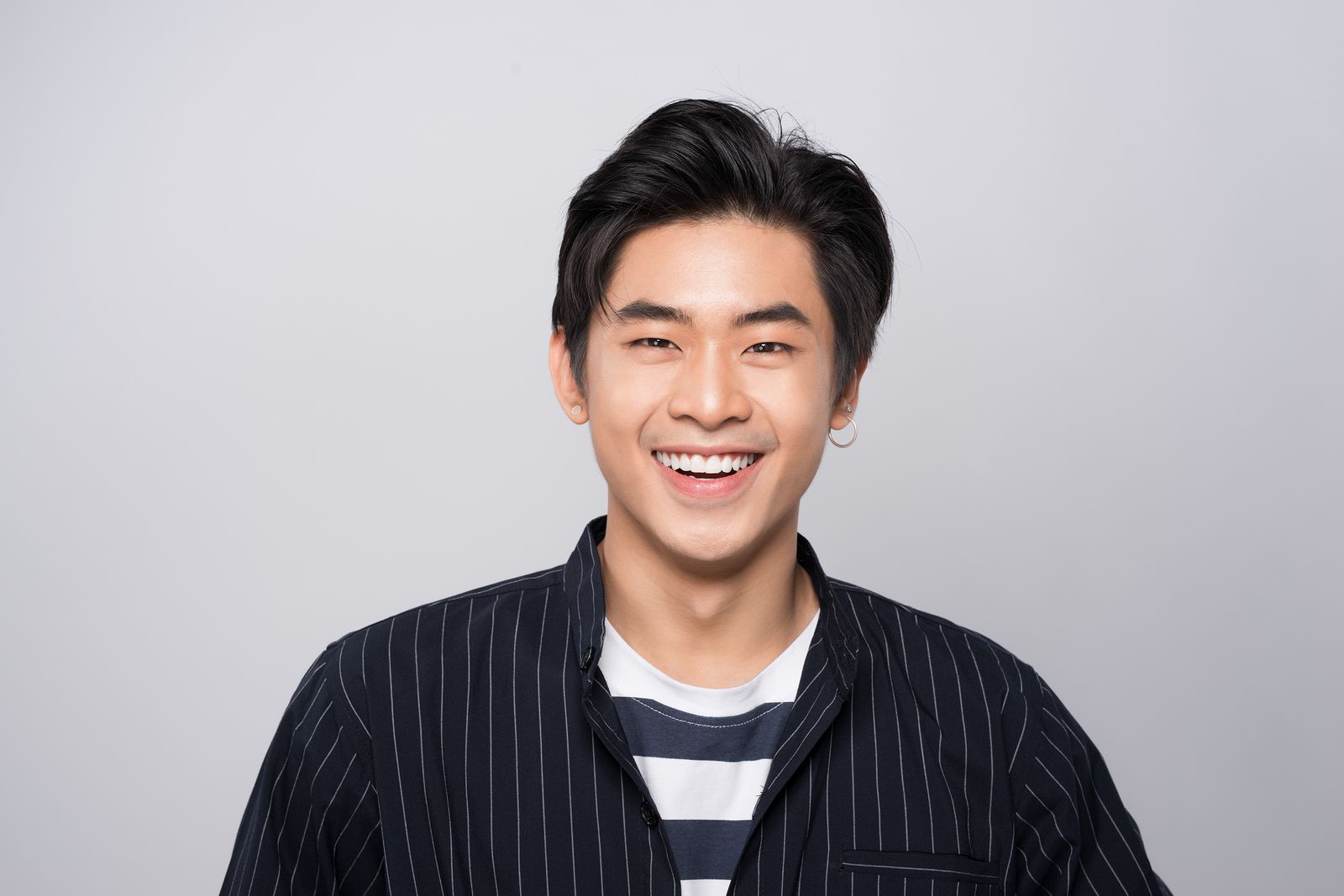 Everyone wishes to have a bright and beautiful smile. We provide our patients with their best smile with the help of professional teeth whitening treatment. This procedure is advantageous and also very convenient to get a brighter smile. But even after teeth whitening, your maintenance will decide its longevity. Here are mentioned some of the most common reasons that stain your teeth and also foods that can help keep them whiter.
The Most Common Reasons for Having Stained Teeth
You might be aware of the fact that the morning cup of coffee or tea can stain your teeth. Another main culprit for staining teeth is listed to be red wine. Not only these but also there are more culprits. You can also have teeth discoloration from certain foods that include:
Beets
Berries
Tomato-based sauces
Soy sauce
Balsamic vinegar
Hard candies
It doesn't mean that you have to neglect these common foods and beverages from your diet because of their teeth staining property. You can follow a few tips to avoid discoloration. Brush your teeth regularly, drink water throughout the day, and visit your dentist for regular professional cleanings and teeth whitening. It would be a good choice to have foods that can clear your teeth naturally from debris that cause staining.
The Foods That Keep Your Teeth Clean 
The common foods that help in keeping your teeth clean are:
Apples can help in scrubbing away the debris from the surface of the tooth enamel.
Strawberries and pineapples contain bromelain, which is considered a natural stain-buster.
Broccoli and cauliflower contribute to the production of saliva while scrubbing teeth simultaneously. Broccoli also has a high content of iron, which makes your tooth enamel strong.
Cheese contains lots of calcium, fortifies enamel, and also helps in promoting saliva production, which can wash away food particles that can stain enamel.
Water is an essential factor that contributes to a healthy, radiant smile. You should consume water frequently throughout the day as it cleans and strengthens teeth against the buildup of plaque leading to discoloration and other problems.
Reach out to us on-call 408-963-6678 or schedule an online appointment, and we can discuss it further.