Different Types of Dental Specialties
Posted by BLISS DENTISTRY on Dec 16 2020, 09:47 AM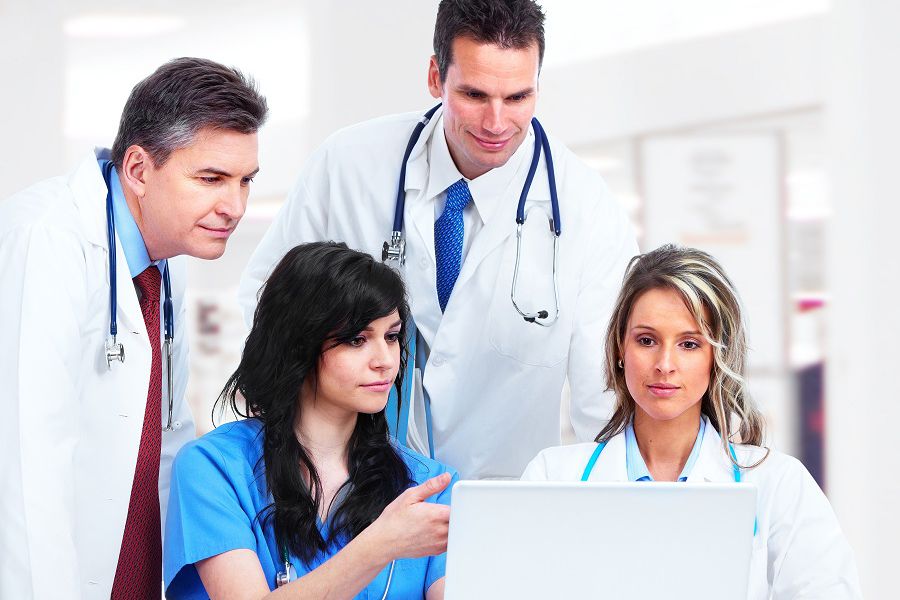 Like every other profession, which consists of different specializations, even the dental field has different specialties. However, all of them have the common agenda of helping you maintain good oral health. 

Some of the specializations of the dentists are mentioned below:

Endodontists 
Oral and Maxillofacial Surgeon 
Orthodontist 
Pediatric Dentist 
Periodontist 
In this blog, let us study each of them in detail and try to understand what they do. 

Endodontist 

When you face the condition of a damaged tooth where the interior of it is infected, then your dentist will refer you to an endodontist. An endodontist is a type of a doctor who has specialized in diagnosing and treating the problems related to the sensitive interior. Their main purpose is to diagnose the root cause of the pain and might suggest you for the root canal if needed. 
Oral and Maxillofacial Surgeon
When you encounter any problem related to the hard or soft tissue of your mouth or jaw, then oral maxillofacial surgeons will be the right people to contact to. They specialize in performing more complex procedures, which can sometimes include sedation. They specialize in administrating all levels of sedation, which include tooth extraction, corrective jaw surgery, etc. 
Orthodontist
They are the doctors who correct the alignment of your teeth. They also provide treatment for crooked teeth. To treat these types of problems, they usually use braces, clear aligners, or headgears as a part of the treatment procedure. Always check your insurance coverage plan first before consulting any orthodontist to know the estimated cost of the treatment. 
Pediatric Dentist 
Like a pediatrician who specializes in children, the pediatric dentist also treas children. They specialize in providing dental care for children from infancy to teen. Pediatric dentists also diagnose the oral condition of the children associated with diabetes. After monitoring the development of the child's smile, they recommend it to the other dental specialist like an orthodontist. 
Periodontist

A periodontist specializes in diagnosing and treating the affected gums and the structures which support the tooth. You can call them the gum disease expert. Based on the condition of the patient, they also do minor surgery like gum grafts,and pocket reduction procedures which help in resolving many gum diseases. These dentists do the dental implants and also help in lengthening the existing dental crowns if necessary.
At Bliss Zin, we have in-house dentists with different specializations backed with a good amount of experience at your service. Give us a call if you are facing any kind of dental issue. We are there to help you.