Dental Veneers
Posted by BLISS DENTISTRY on Jan 19 2021, 07:52 AM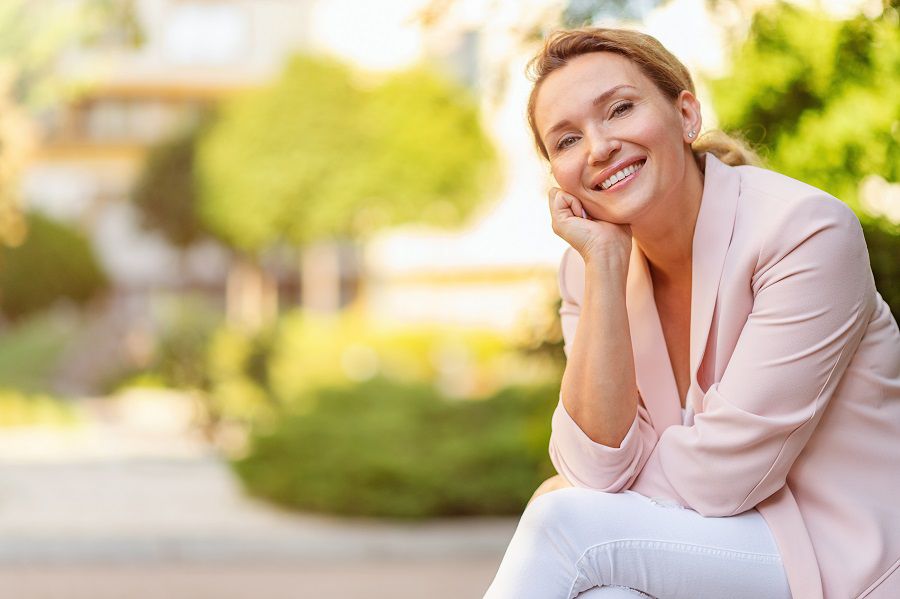 Dental veneers are easy to use and handle. These are thin wafers like sheets that cover your teeth. They are customized to fit your teeth perfectly to enhance your overall appearance. These shells are attached to the front of the teeth changing their color, shape, size, or length.

What are the types of Dental Veneers?
Dental veneers are of two types:
1) Porcelain 

2) Composite
Porcelain veneers
The purpose of Porcelain veneers is quite similar to composite veneers, however, produced in a laboratory. The full procedure requires two appointments: one to prepare the tooth and take the impression that it will make the veneer in the lab and cement the veneer onto the tooth.
Composite veneers
Composite veneers are manufactured right on the premises by the dentist. They can be applied directly to the teeth. Composite veneers are the most sought after anterior cosmetic. Within a single appointment procedure, you can get back your dazzling smile and hide any irregularities and imperfections.
How do veneers help?
Veneers are popular because of the following reasons: 
1) They help in hiding the discolored teeth. Discoloration can happen due to the following reasons:
As a rare side effect of root canal treatment
As stains from the regular consumption of certain drugs, beverages, and other food items
Excessive fluoride
Large resin fillings 
2) Veneers cover the following teeth conditions: 
Teeth that are chipped or damaged in an accident 
Teeth that are misaligned, uneven, or irregularly shaped (for example, have craters or bulges in them)
Teeth with gaps or irregular spacing between them 
How can you get veneers?
It is no rocket science; you can get your veneers quickly. All you need to do is arrange an appointment with your dentist. They will guide you in no time. Usually, dental veneers require three visits to the dentist. These will include consultation, measurement and designing, and application. 
You can get multiple veneers in one go!