Benefits of Dental Implants
Posted by Bliss Dentistry on Nov 27 2019, 03:24 AM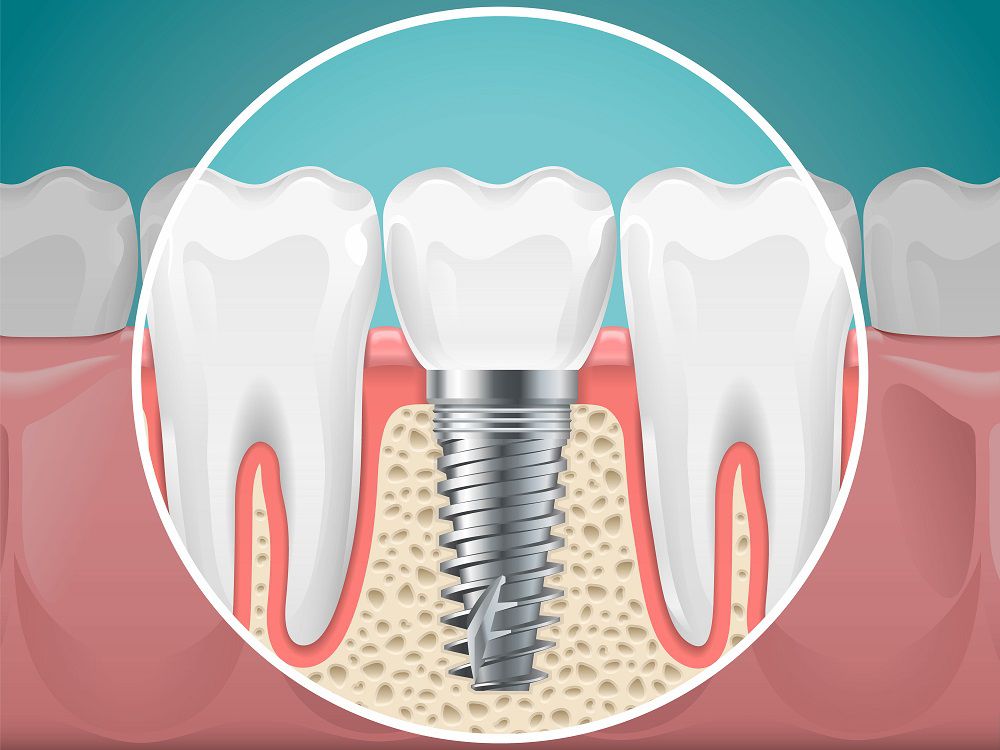 If you are missing one or more teeth, you can opt for dental implants that are safe, attractive, and long-lasting as well. You can experience the way modern dental implants help in restoring a natural, beautiful smile at Bliss Dentistry. If you are thinking of getting dental implants, then it is one of the best solutions for teeth that are already at a stage of beyond repairment, or tooth loss.
The benefits of dental implants are as follows:
Closest to natural, healthy teeth: Implants are stable and strong. They not only look like natural teeth but also feel and function in the same way as well.
Long term solution: Dental implants may need some adjustments time by time, but if appropriately cared for, then they can last over a lifetime.
Get on with your life: Dental implants blend effortlessly with your natural teeth and can avoid embarrassing moments of slipping or falling out.
Prevents bone loss: Implants take the place of a tooth root and stimulate the jaw bone keeping it firm and healthy.
Retains facial structure: Missing teeth can affect a person's face by making it saggy and giving it a sunken look, which looks aged. Dental implants can help in retaining facial structures, giving you a fuller face and a more youthful appearance.
Permanent fixture: You don't have to worry about sliding or slippage and can care just like your natural teeth with regular brushing and flossing.
Clearer speech: With a dental implant, you can feel and act the same as a real tooth, along with clarity in your speech.
No more cavities: The implants are impervious to cavities, but you need to clean around the implant carefully to remove bacteria that can cause infection and weakening gums.
Teeth which stay in place quietly: Dental implants fit securely into the jawbone as they fuse with the bone in a biological process, and so they won't shift or click.
No impact on healthy teeth: Implants are a stand-alone treatment, so they don't need the support of neighboring teeth.
Eat what you like: Implants can withstand more pressure from the force that you provide while eating, which means you can enjoy the foods you want, such as crunchy fruit and vegetables, lean meat and nuts.
More predictable: Dental implants have a great success rate, reliability, longevity, and are often considered a more predictable treatment.
Reach out to us on-call 408-963-6678 or by scheduling an online appointment for a consultation at our office in Campbell, CA. We will be happy to guide you further.