All about Dental Implants
Posted by Bliss Dentistry on Mar 18 2020, 05:30 AM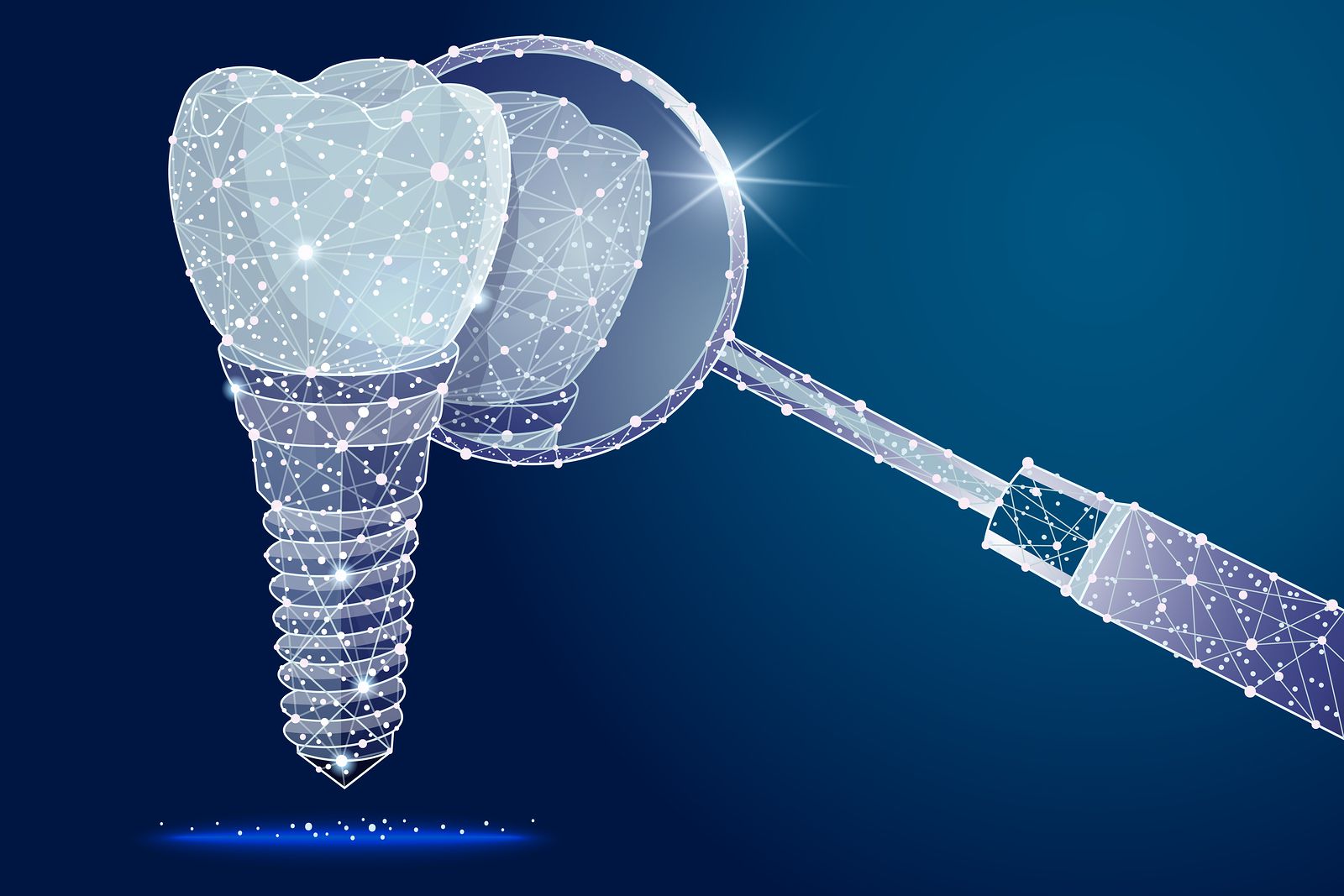 Healthy and attractive teeth are certainly an asset, as they boost self-confidence and self-esteem.  But, what if we lose a tooth? The common cause of tooth loss is gum disease, cavity, decay, or physical injury. In these cases, it is essential to find a replacement for your missed teeth without causing damage to the adjacent teeth.
If you are looking for a permanent solution for your missed teeth, a dental implant is the best option. 
What are dental implants?
Dental implants are artificial tooth roots positioned into the jawbone to hold a replacement tooth or bridge. It is the most natural-looking restoration option for your damaged or missed teeth. 
What are the key features of dental implants?
It looks and feels like your natural tooth
It won't slip away while eating or talking
It does not affect or damage the adjacent tooth
It eliminates the inconvenience of removing dentures
It restores your aesthetic appeal
It lasts long and hence a permanent solution
What is the procedure involved in a dental implant?
A dental implant aims to restore an individual to normal anatomy, comfort, and speech regardless of the loss of a tooth due to disease, injury, or decay.
Consultation & Planning:
It is advised to consult a dentist to craft a personalized treatment plan that works best for you.
Implant Process: 
The first and foremost part of the dental implant process is to install the implant or base into the jaw bone. The implant is then allowed to heal, and during this time, the implant fuse to the natural bone tissue through a process called osseointegration. At this time, you can have temporary crowns attached to the implants to maintain an excellent aesthetic appearance. 
The next step is to place an abutment on the implant. The abutment serves as a connector to secure your replacement tooth or crown with the implant. After placing the abutment, an impression of the abutment is taken to create the crown. The crown is then attached to the abutment to fill the gap left by the missing tooth.
How can you maintain your dental implants? 
The final and most important stage of dental implantation is its maintenance. With regular professional maintenance and proper home care (daily brushing and flossing), you can make your dental implant long-lasting.
Additional Tips for Healthy Teeth
Brush twice a day
Floss once a day
Eat a balanced diet
Stay away from tobacco
Make regular visits to the dentist
Reach out to us on-call 408-963-6678 or by scheduling an online appointment 
for a consultation at our office in Campbell, CA. W
e will be happy to guide you further.