Acidic diet and effects on teeth
Posted by Bliss Dentistry on Aug 23 2019, 03:55 AM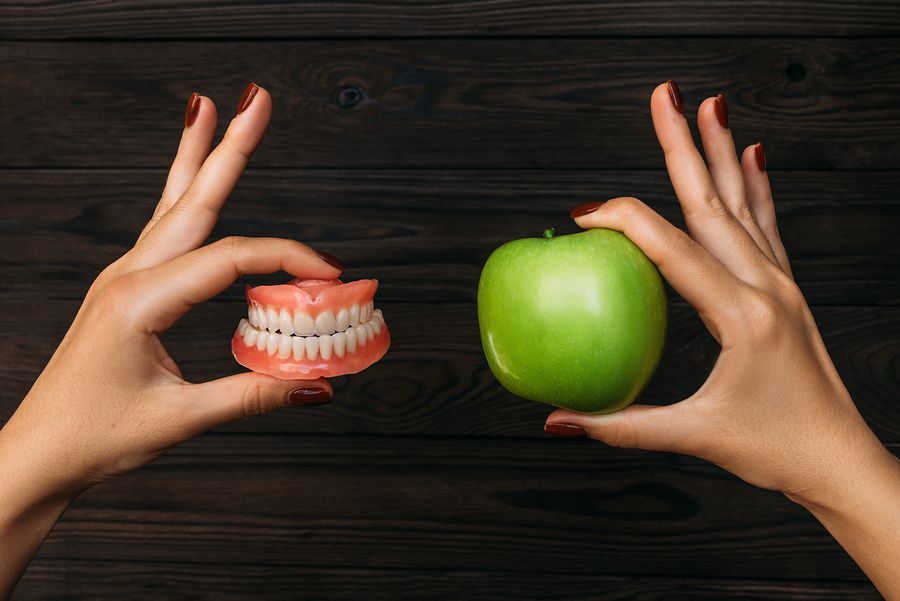 During the regular course of the day, we intake different kinds of food and beverages that have specific properties. Food, in general, maybe ascribed as acidic or alkaline. Examples of food that have high acidic content are tomatoes, cranberries, citrus fruits such as orange, lemon, grapefruit, and beverages such as coffee, sports drink, wine, etc.
The high acidic content in such food can have a corrosive effect on teeth and can often lead to its discoloration. Here, we will discuss what an acidic diet is and how such effects can be minimized and prevented in different ways.
Acidic diet and corrosive effects
An acidic diet comprises of food and beverages that generally have high levels of acid content in them. 
What does one mean by corrosive effects?
Mostly, the corrosive effects on teeth could be the result of the enamel wearing away while consuming highly acidic food. In some cases, the gum-line also starts to recede, which leaves the inner surface of teeth and nerves exposed. It can also lead to demineralization of teeth. Decreasing gums and teeth demineralization could lead to teeth sensitivity. The symptoms of teeth sensitivity are the sensation of pain while biting into a cold ice-cream or while sipping hot tea.
Minimizing and preventing corrosive effects
Consuming alkaline food can help minimize the corrosive effects caused due to acidic food. Mangoes, melons, apples, bananas, cheese, nuts, oatmeal, eggs, whole grains, and vegetables are examples of alkaline food. They play a double role in protecting and replenishing teeth by neutralizing saliva that's acidic. Drinking water often is yet another way to ensure that the mouth remains clean and saliva is acid-free.
Apart from this, dental visits are also essential to keep track of oral health. These visits will help you in identifying dental erosion and understand the necessary precautions that must be taken. 
To know more about the effects that particular food can impart on your oral health, reach out to us on-call 408-963-6678 or schedule an online appointment for a consultation at our office in Campbell, CA. We will be happy to guide you further.